About Dr. Teri Lyn Gabriel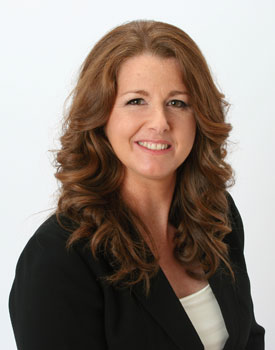 Dr. Teri Lyn Gabriel is a chiropractor in Gresham, OR. Dr. Teri Lyn Gabriel is a graduate of Western States Chiropractic College in Portland Oregon. She is a member of the American Chiropractic Association,the Washington Chiropractic Association, and the Clark County Chiropractic Association.
Dr. Gabriel has completed training in Whiplash Injury Biomechanics and Traumatology from Dr. Arthur Croft one of the leading researchers in the field.
She also has additional training in Graston soft tissue therapy.