Dr. Teri Lyn Gabriel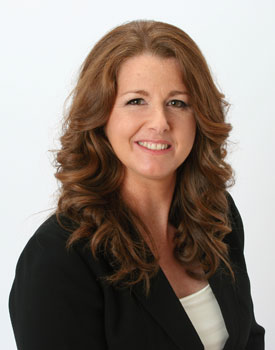 Bodies in Balance Chiropractic in Gresham, OR provides quality care to patients through the expertise of Dr. Teri Lyn Gabriel. Thank you for considering our clinic! We offer a variety of services to most effectively care for you, your family and friends.
Our patients come to us for treatment of new injuries, old chronic problems and also wellness. Our patients range in age from newly born to elderly - anyone seeking a chiropractor in Gresham, OR and the surrounding area.
Chiropractic is safe and effective for all ages. Many of our new patients are sent to us by existing patients that have been helped by the treatment they receive at our office. We consider the referral of family and friends the greatest compliment our patients can give us. Having happy patients is our number one priority.
Both of our chiropractors Dr. Teri Lyn Gabriel and Dr. Marie Mason have doctorate degrees in chiropractic. They have passed rigorous national and state boards and are members of the Oregon chiropractic association, If you choose Bodies in Balance Chiropractic you can be sure you are receiving top quality care.
You deserve to feel your best!
Call our office at (503) 492-3910 for an appointment today!
More